The 2021 Ford F-150 is full of innovations, features, and new technology. One of the most prominent is the 14th generation Ford F-150's 12.4 inch digital gauge cluster, designed by the Visteon Corporation, which has partnered with FoMoCo in this regard since 2000. The new cluster retains a contemporary shape, yet is instilled with high-resolution graphics, a bold interface, and realistic driving modes to truly set it apart from the digital clusters present in other pickups.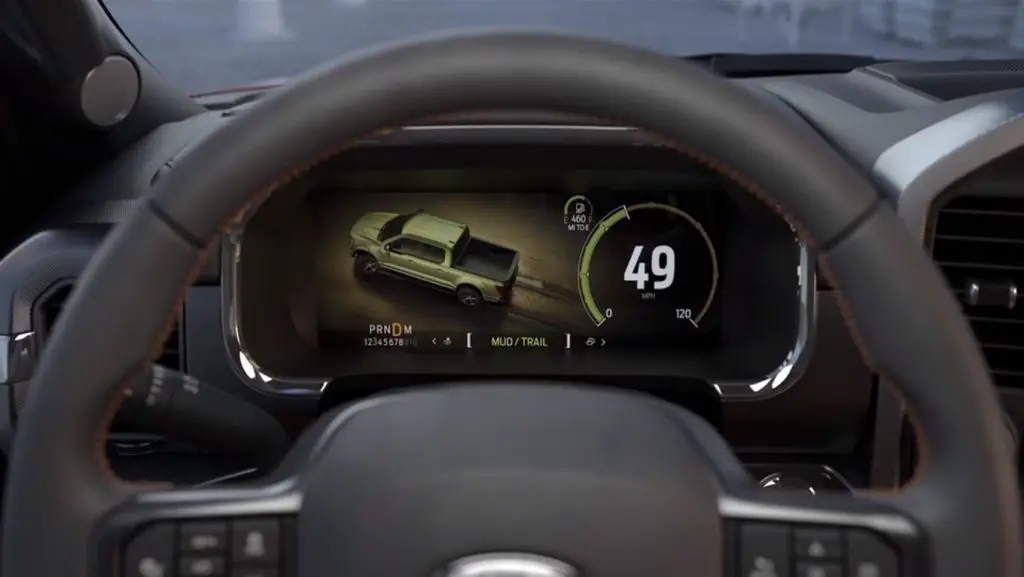 Visteon's newest cluster utilizes software powered by Rightware's Kanzi architecture, and is able to display truck-specific graphics and animations that respond to the F-150's selectable drive modes, as well as off-road data and turn-by-turn navigation. The framework plays a critical role in transforming the F-150's traditional round gauge instrument panel design into a truly advanced user interface.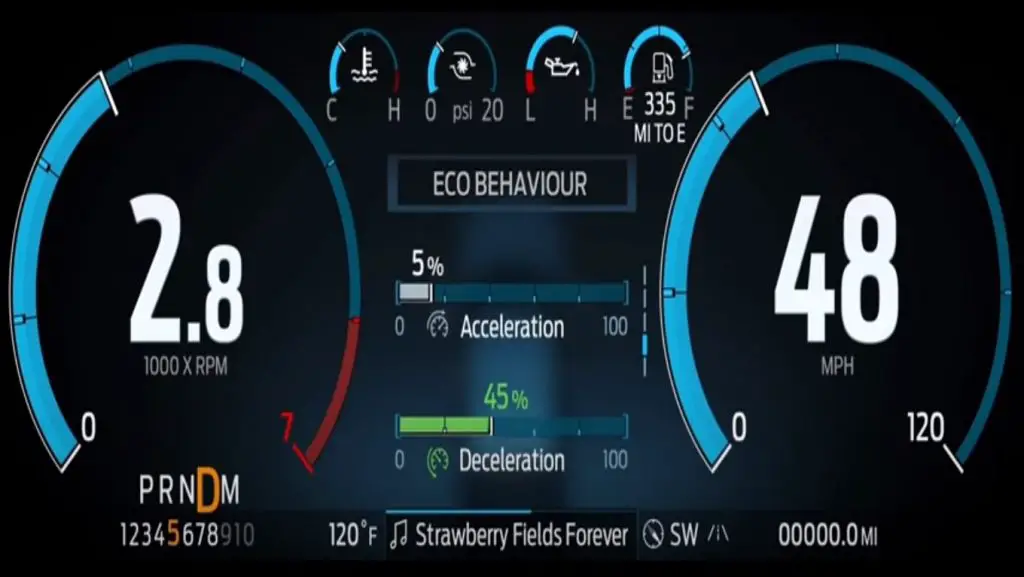 "This first fully digital cluster on the all-new F-150 represents a major breakthrough in a lucrative market segment where Visteon holds significant influence. Possessing a proud history of supporting Ford's popular truck with pioneering cluster technology, Visteon is setting the benchmark for cockpit electronics technology as the industry migrates to a digital future and helping to maintain a long-term partner's position at the forefront of automotive innovation and design," said Sachin Lawande, President & CEO, Visteon.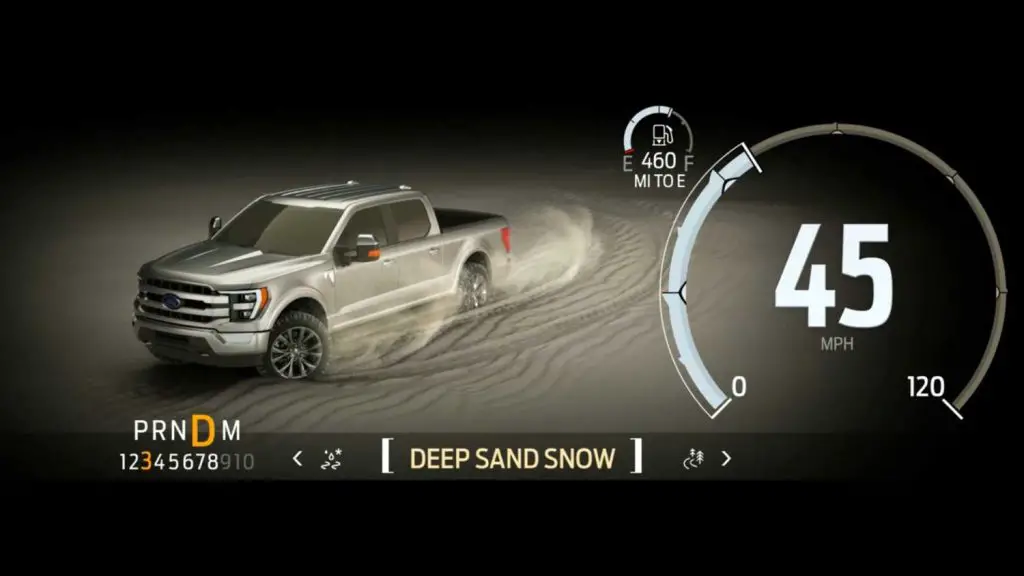 In addition to the digital gauge cluster, Visteon also assisted Ford with delivering remote vehicle functions including lock and unlock, start and cancel start, and WiFi hotspot and fleet telematics, as well as developing the audio head unit (AHU) that works in conjunction with Ford's Sync 4 infotainment system in the 2021 Ford F-150. The AHU provides audio from traditional sources and also offers a customized vehicle experience with vehicle specific chimes, engine sound enhancement (ESE), and network interfaces.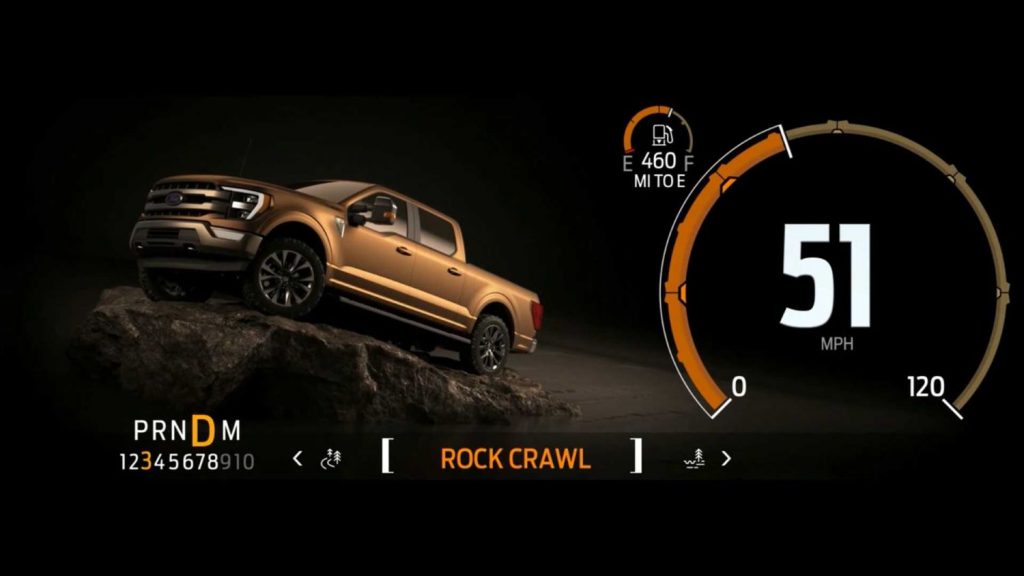 Source:
2021 Ford F-150 Digital Gauge Cluster Packs Tons Of Tech And Style