Discussion Starter
·
#1
·
Apparently the new F-150s should be easy to repair because of how similarly they're built to the previous gen trucks.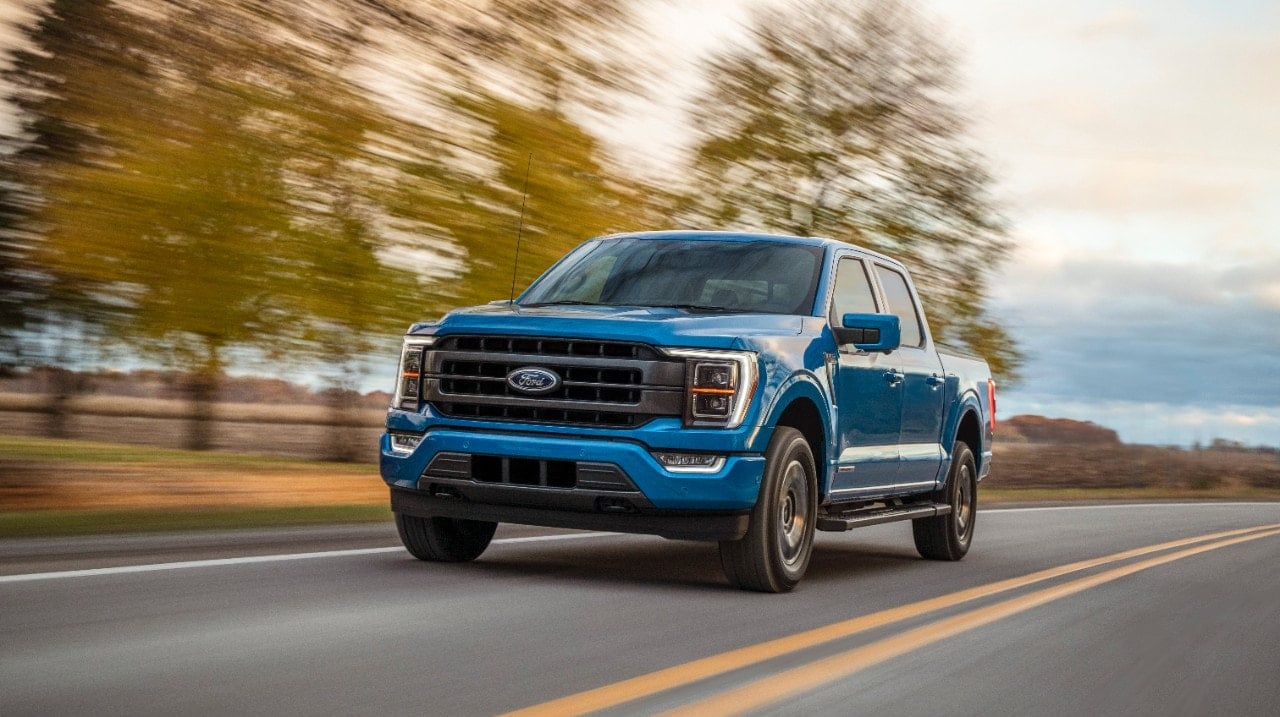 2021 Ford F-150 structural repairs are very similar to the previous-gen pickup, despite an all-new skin and a host of other changes.

fordauthority.com
While the 2021 Ford F-150 is an all-new vehicle, it's also quite similar to the outgoing, 13th generation pickup in a number of ways. That includes the way repair shops will fix its structure, apparently. Underneath that new skin lie quite a few similarities in terms of how the Ford F-150 is assembled, which means that the 2021 Ford F-150 structural repairs process should feel very familiar to collision repair shops.

"They're gonna be very familiar with the structural repairs that are involved with this model F-150," Ford senior engineer Gerry Bonanni told a virtual OEM Collision Repair Technology Summit session held late last year. Bonnani noted that while the "skin" of the 2021 F-150 is very different from the outgoing model, the basic assembly and "basic damageability features" are quite similar.

Bonnani also specifically pointed out 2021 Ford F-150 structural repairs related to the front apron tube assembly, sectioning options for cab cross members and the upper pillar, and floorpan. "All those features that we learned about in the previous model are available with this one," Bonanni said. "It's very similar underneath the skin." Additionally, Ford did not change its cab configurations for the new-gen F-150, which still comes in Regular Cab, SuperCab, and SuperCrew.

There are some notable differences that repairers must take into consideration with the 2021 F-150, however. They include not only that new shell but also new tailgate appliques and color options. For 2021, Antimatter Blue, Carbonized Gray, Guard, and Kodiak Brown replace Blue Jeans, Magnetic, Silver Spruce, and Magma Red.

In addition, every panel of the 2021 Ford F-150 has been redesigned, including a new headlamp design, a new power dome hood, wrap-around bumpers, and higher front fenders with a tucked-in midsection and larger-diameter tires pulled out three-quarters of an inch for a wider stance.