Discussion Starter
·
#1
·
Ford released an economic impact study that they conducted with the help of the Boston Consulting Group.
In the study they found that the F-Series plays a pivotal role in the American economy. The results are pretty staggering.
The Ford F-Series was second only to the Apple iPhone in 2019 branded consumer product sales.
13 out of 14 U.S. jobs are supported for each direct Ford F-Series employee. This equates to 500,000 total jobs that can be directly attributed to the line of pickups.
The F-Series contributes roughly $49 billion to the U.S. gross domestic product (GDP)
F-Series trucks are used by and support up to 13 million Americans in their daily work – roughly 8 percent of the total U.S. workforce.
Ford assembled twice as many full-size pickups in 2019 as any other competitor – more than Fiat Chrysler and Chevrolet combined.
The Ford F-150 is the most American-made full size pickup on the market.
The F-Series accounts for 16.6 million, or 6 percent, of the total vehicles on the road in the U.S. today.
The F-150 is the most popular vehicle in 39 out of 50 U.S. states.
Over the last decade, the F-Series is the highest-selling vehicle of any kind in the U.S., as well as the best-selling pickup truck in the entire world.
Ford trucks are also the most popular among commercial users, with a 40 percent market share.
Ford trucks are the most popular in 75 percent of vocations.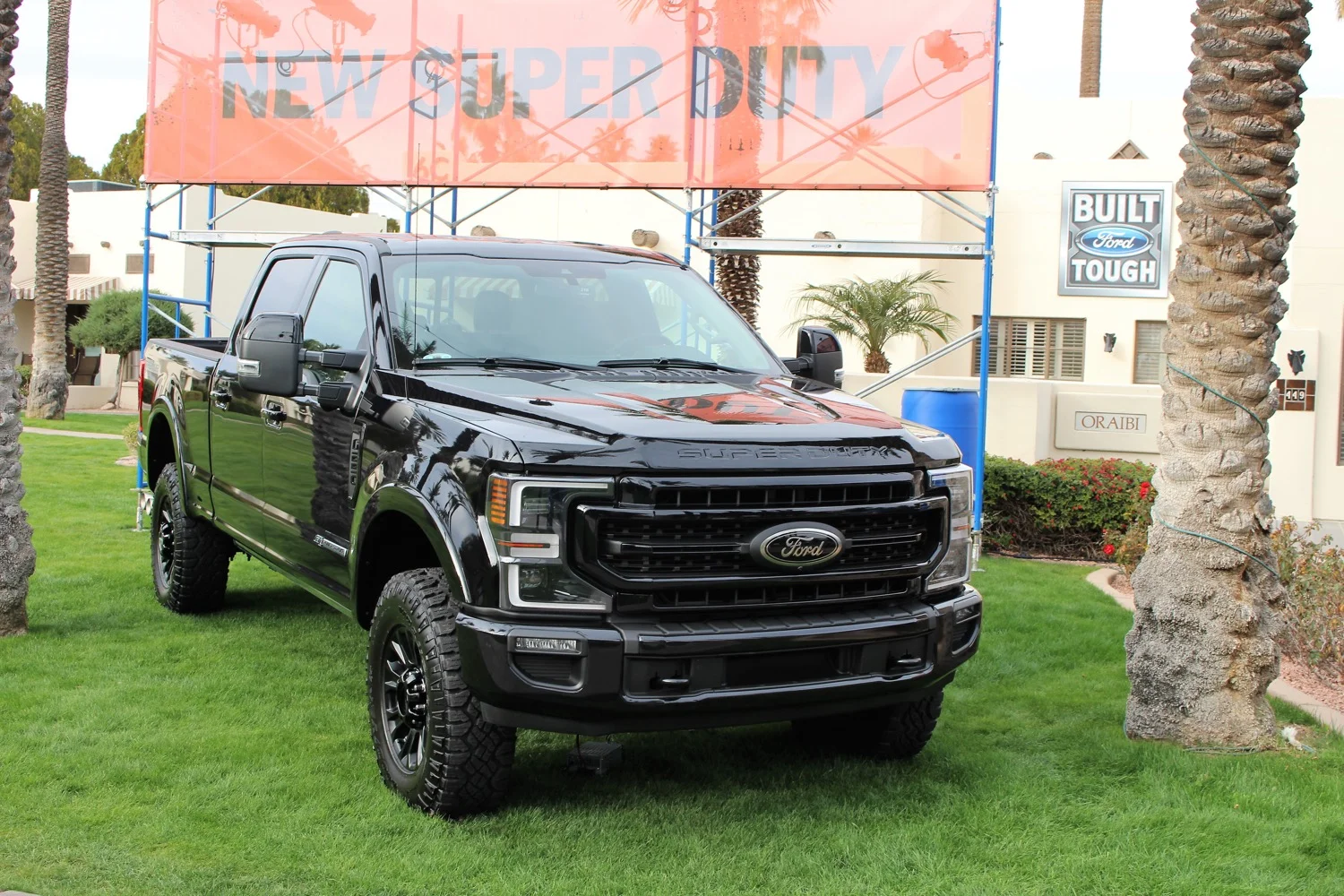 According to a new study, the Ford F-Series plays a pivotal role in the U.S. economy, adding tens of millions to domestic GDP and supporting countless jobs.

fordauthority.com