Ford is apparently putting their 2021 F-150's through extra quality control checks before shipping them. They don't want to repeat themselves after the mess they had with the Explorer last year.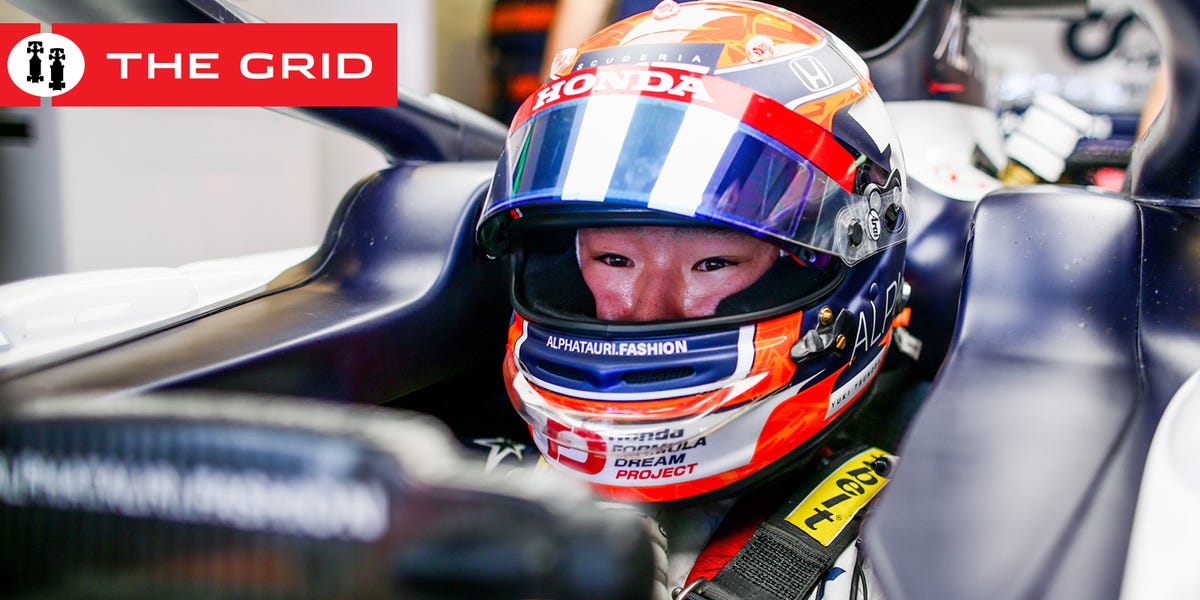 Plus, Ford stockpiling 2021 F-150s, and Red Bull might run Honda engines beyond 2022.
www.roadandtrack.com
Ford bungled the launch of the new Explorer last year, and it can't afford to do that with the 2021 F-150. This is possibly why the automaker is stockpiling thousands of 2021 F-150s in a lot near the Detroit airport.
Speaking to the Detroit Free Press
, a Ford spokesperson said that these F-150s were built before the batch of 2021 F-150s that's arriving at dealers now, and they're going through extra quality checks before being shipped.
One of
Ford CEO Jim Farley's goals
is to reduce the amount of money the company pays out in warranty claims, helping boost profits. A great way to do that is to ensure that things don't break, though in this case, it means that it's going to take a while for Ford to meet the huge demand for the new truck.