Discussion Starter
·
#1
·
It was bound to happen sooner or later but the TRX's have started getting marked up and they're ridiculous.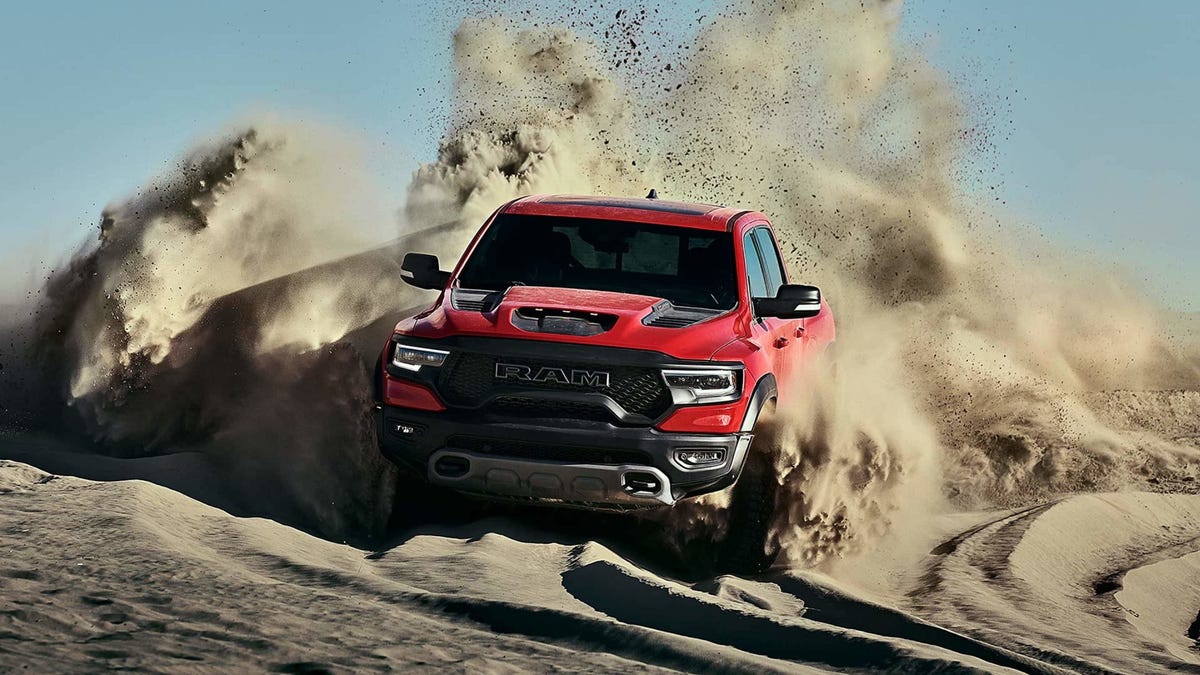 It's pretty much inevitable at this point, right? A new model, be it performance or special edition or whatever, gets released by an automaker. We're told an MSRP, only for that to get thrown out the window once that model gets to dealers. Dealers are eager to drain every dime they can out of...

jalopnik.com
Those markups have started on the Ram TRX.

My look into this started with a Reddit user by the name of Zeecok posting in r/askcarsales. Zeecok, a Ram salesperson, posted that his dealer just got in 10 TRXs. Each one has a $25,000 markup. The Launch Editions? A $50,000 premium. And all the prices are non-negotiable of course. What's crazy is that people are buying them, and the sales folks are making some hefty commissions. He says:

"One sales guy sold two units for $100,000 in total gross. I have an appointment with a gentleman today on a launch edition. This month is looking to be a big one."

Remember the TRX has a starting MSRP of $70,095. The Launch Edition, a separate package, adds $12,150. Loaded out, a TRX is $92,405. So to see if this greediness was widespread, I did a search.