Discussion Starter
·
#1
·
If you wondered why so many electric pickup trucks are coming to market so soon, here's why:
Instead, GM is after today's outdoor adventurers, or at least the people who like to look like outdoor adventurers. The Hummer, which hasn't been produced since 2010, has gained a cult status among a certain kind of driver. General Motors wants the car aficionados and gearheads to pay attention: convince them to go electric, and the whole world might follow. To wit, GM has stuffed plenty of nerdery into the electric pickup. It comes with a crab walk feature that lets the truck drive diagonally and in-vehicle graphics developed by video game maker Epic Games. The truck, the first to use GM's new Ultium batteries, has a 350-mile range. It can do 0 to 60 in three seconds.
more: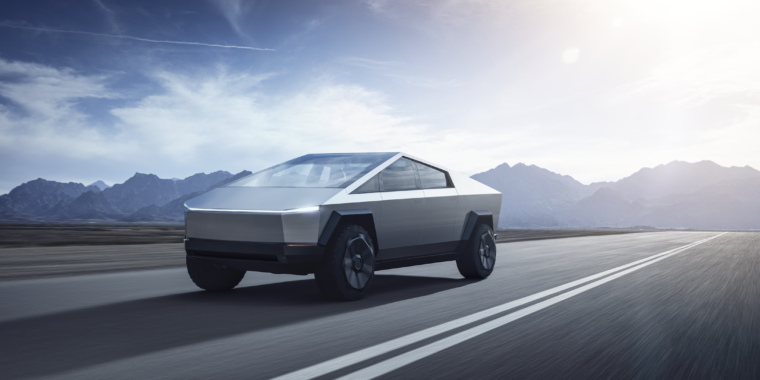 Tesla's Cybertruck, GM's $113,000 Hummer, Ford's (e)F-150—then there are the startups.

arstechnica.com